Lift Chairs Available at Bayshore Medical Supply
Rest, relax, and rejuvenate.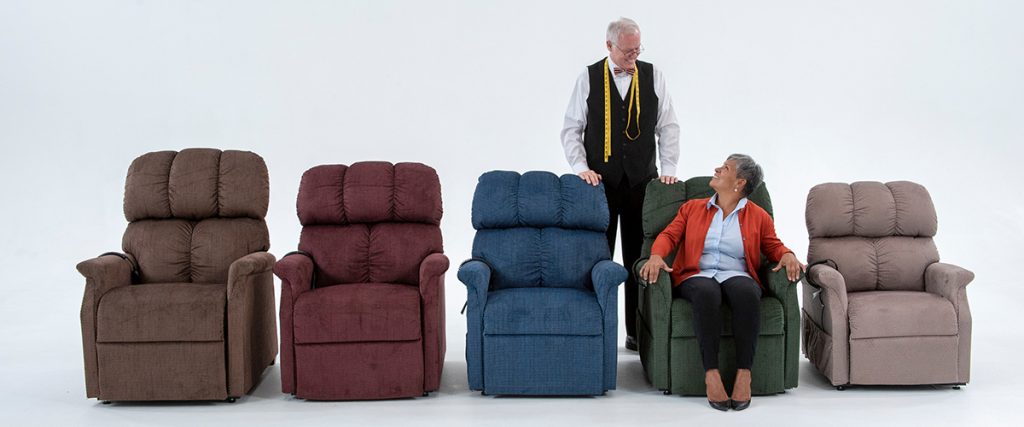 We've helped more people find the perfect lift chair for their needs more than any other retailer in Pasadena, TX . Bayshore Medical Supply is a flagship dealer of Golden Technologies, a leader in lift chairs. Lift Chairs go by many names including lift recliners and power lift recliners, but no matter the name all of the chairs we carry lift you to a standing position, increasing the quality of life. You can read more about how lift chairs can improve your life on our post"The Benefits of Having a Lift Chair".
If you live in the Pasadena, Channelview, Baytown, League City, Deer Park, Pearland, and the Greater South Houston areas, come by and see our wide selection of lift chairs for yourself!
Lift Chairs and Power Recliners
In stock at our Pasadena, TX store and ready for delivery!
We have a large display of chairs to try for fit & sizing. We also have a large inventory of chairs in our warehouse for immediate delivery.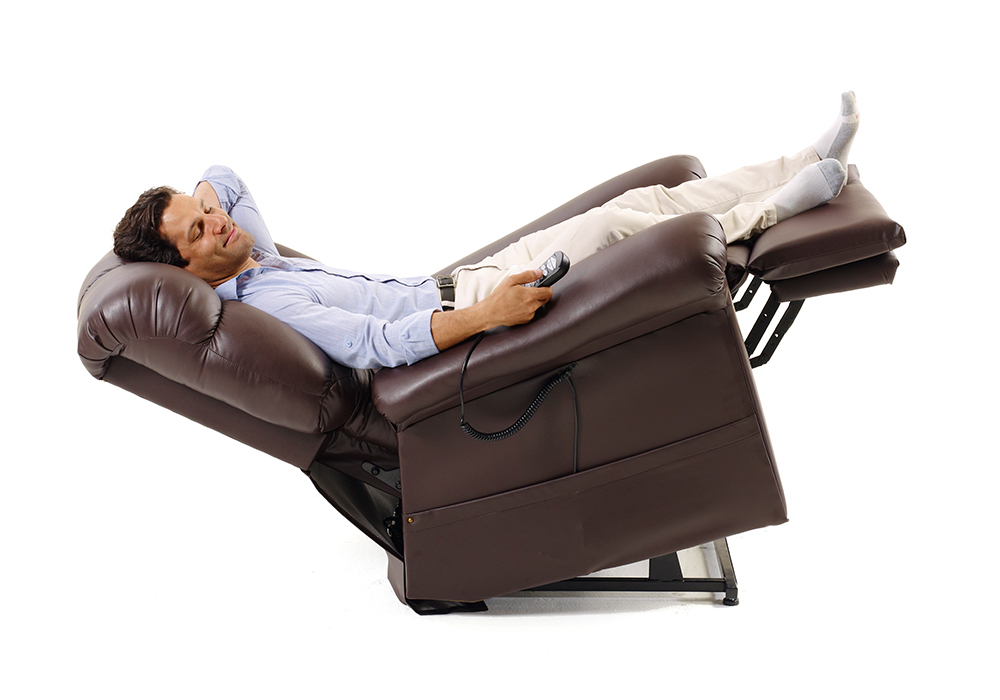 Houston's Golden Technologies Flagship Dealer
The Industry Leader in Power Lift Chairs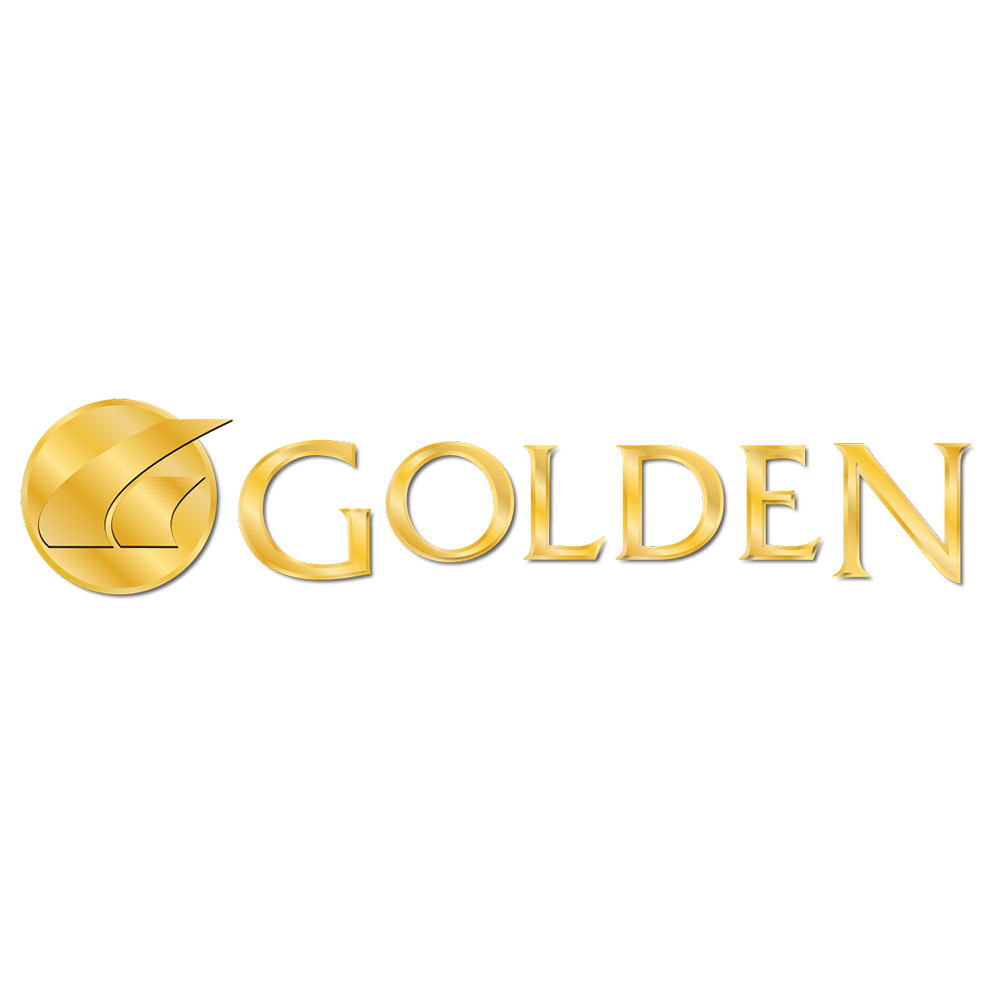 Golden Technologies is the leader in the lift chair  industry as they have set the standard for performance, convenience and comfort.  because they all begin with superior materials, designs and craftsmanship.
Golden Technologies was founded on the pledge to "build it right the first time," and that still hold true today. 
Bayshore Medical Supply is a Flagship Dealer for America's #1 Makers of Power Lift Chairs and Patented Power Recliners. With five series and dozens of models to choose from, we will help you find the right combination.
We Also Supply The Following Lift Chairs for the
Don't see what you're looking for? Call us at (713) 472-8585 for assistance. Serving Pasadena, Channelview, Baytown, League City, Deer Park, Pearland, and the Greater South Houston comunities.
Or Drop By at 4205 Spencer Hwy, Pasadena, TX 77504
How Can We Help? Send Us A Message