Nursing Uniforms, Scrubs & Equipment
At Bayshore Medical Supply, We Carry Nursing uniforms, stethoscopes, blood pressure cuffs, and more!
Available in stock at our Pasadena, TX store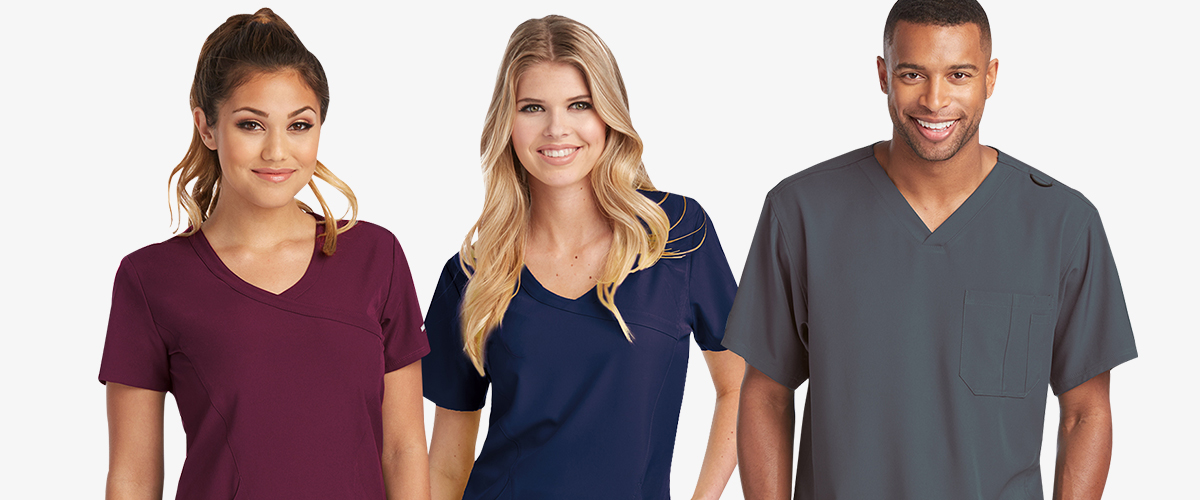 Bayshore Medical Supply in Pasadena, TX is able to cover all your nursing equipment needs with everything you need to provide the level of patient care that is the highest standard.
Nursing Uniforms that allows expression!
At Bayshore Medical Supply in Pasadena, TX, we a large selection of nursing uniforms from several brands. We stock all sizes from XXS to 5X and petite to tall. We carry a wide variety of styles, colors, and patterns that allow you to show some expression verse the scrubs you get standard from your hospital or clinics. For example, if you are a nurse from Pasadena Health Center, VCare Community Medical & Dental Clinics, RediClinic Pasadena, Strawberry Health Center, CHI St. Luke's Health Emergency Center–Pasadena, HCA Houston Healthcare Southeast, or one of the other many Pasadena or Southeast Houston hospitals or clinics, you could come in and find nursing uniforms in a color or style that expresses yourself.
Shop New Spring Styles Now!
Some of the quality nursing uniforms and scrubs brands we carry.
We Also Supply The Following Nursing Equipment Products
Don't see what you're looking for? Call us at (713) 472-8585 for assistance. We service the Pasadena, Channelview, Baytown, League City, Deer Park, Pearland, and the Greater South Houston areas.
Looking For Something? Send Us A Message